Open Source Development Services
Experience Our Experts & Transform Your Business Growth!
It enables users to run Joomla, learn its intricacies, modify and distribute it, and even improve it so that other developers and users can benefit.

Cake PHP allows you to build quickly and steadily small and complex systems simpler, easier, and, of course, more scrumptious.

It is ideal for businesses that require a simple solution at a low cost, and customization flexibility to run an online business effectively.

It is easy to modify and expand the platform to meet your business requirements!
Open The New Adventure
With Open Source Development
Kbizsoft's flawless open-source model gives you the advantage of producing feature-rich applications. Our time-tested delivery methodology significantly lowers engineering expenses and effort. We know what will work for business and what's not. Here are major reasons that stand Kbizsoft apart from the crowd.
3
Decrease
Cost of Ownership
Superior Quality
With more than 10 years of experience from the best development pool, Kbizsoft is specialized in creating, innovating, and designing new open source technologies that are more dependable and user-friendly. The Kbizsoft team ensures that the convenience of management is maintained even after these platforms have been modified to meet your company's demands.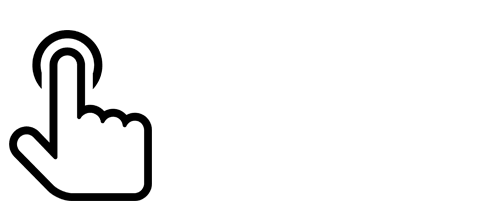 Open Source Development

platforms
Open source platforms are a popular choice among corporations as well as start-ups due to their flexibility. The applications are simple for a novice to design, deploy, and maintain. Kbizsoft has more than ten years of experience and uses tried-and-true methods to deliver solutions for open-source programs like WooCommerce, Magento, etc. We are aware of the advantages and disadvantages of any open source platform, and we base our recommendations on the demands of your company. Our open source development team comprises highly professional and experienced solution architects, designers, certified open source developers, and testers across multiple open source technologies. Among the various open source applications, we are not limited to specific projects. Our developer's team ensures to make the most of your budget by delivering you a range of projects on the time.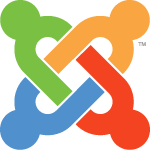 Joomla Website Development
Create a user-friendly and mobile-ready website with the most reputable CMS. Joomla website development solution offered by KBIZSOFT is suitable for all medium-sized to large-sized organizations. Get your free quote!
Cake PHP Website Development
Use the powerful CakePHP framework's flexible database access and scaffolding features to create simple to sophisticated online applications. So, let's develop swiftly and grow with the Kbizsoft developing team. Contact us today!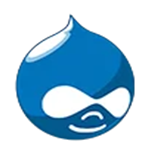 Drupal Website Development
Drupal is one of the powerful open-source development platforms used to build the most ambitious applications. Leverage the experience of Kbizsoft Drupal developers and assures high-quality results.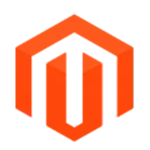 Magneto Website Development
For the best Magento website design and customization services, speak with Kbizsoft open source developers. They help you increase your online sales with a robust and trustworthy shopping cart solution.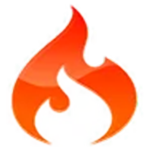 CodeIgniter Website Development
Do you require a framework that doesn't rely on the command line or mandates coding in accordance with rigorous guidelines? With Kbizsoft CodeIgniter development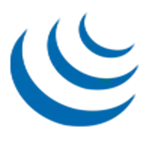 JQuery Website Application Development
Our jQuery developers are very skilled at creating and deploying user-friendly, Enterprise-grade web & mobile applications in less time, less-effort, and lesser money. Reach us for cross-device jQuery mobile apps, plug-ins, & Ajax-driven online apps.
OSCommerce Shopping Cart Development
Kbizsoft Solutions is specialized in OSCommerce design and development. Our talented OSCommerce designers and developers are passionate about creating cutting-edge online OSCommerce shopping carts tailored to your requirements.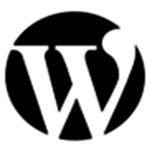 WordPress Website Design Development & Customization
Kbizsoft developers build awesome WordPress sites that are manageable and ideal for any type of business. If you wish to start with a WordPress site, give us a call & find the real magic.

1
Understand Your
Business Nature
Before making out anything we always pay close attention to clients' requirements through predefined questionnaires and Scheduled discussions to understand their motives and goals.
2
Choose The Right
Platform
Considering business nature and requirements with the available open source development platforms, we take a call and plan the effective strategy that helps you to achieve your goals easily.

3
Design &
Customize
When everything is cleared and polished we start designing and customizing the application based on strategy and your goals. Our dedicated team focuses entirely on the quality of the app which tends to provide fast results.
We Don't Just Create Brands,
We Build Brands!
Choose Kbizsoft as your next CMS & Open Source Development firm to get cutting-edge, secure, scalable websites with CMS integration that adheres to global web standards. Our all-inclusive CMS website development services use cutting-edge technology stacks, seasoned developers, and best practices to skillfully satisfy various objectives. Call our experts and get ready for the change!