Full Service Email Marketing Agency
Offering Targeted Email Marketing Solutions & Transparent Packages For Businesses
Worldwide – From Strategy To Development To Execution
Email Strategy and Audit

Email Campaign Management

Email Marketing Automation

Email Template Production

ESP Vendor
Evaluation and Migration

Email Deliverability

Email Marketing Expert
How it Works?
In the absence of a well through email marketing stategy ,your email program runs into the risk of Low ROI and failure.
InboxArmy can help you create a robust email marketing strategy – thanks to our 13+ years of cumulative email marketing experience.We
come up with a clear 3 to 6 months email marketing roadmap that will have greatest ROI impoact on your business.
We create and deploy a robust email marketing strategy in 4 simple steps
Email Marketing Audit

Planning

Implementation

Review,Optimization and
Continued Incremental
Growth
Our Email Marketing Agency Offers a Full
Suite of Services to Fuel Your Email
Marketing Success
Email Marketing Strategy
Got an email marketing challenge you need to solve? Don't have a clue
where to start? We can help plan your email marketing strategy and
prepare a roadmap.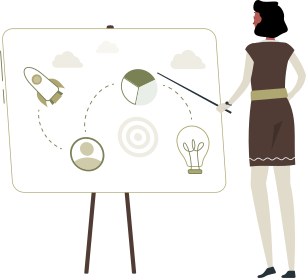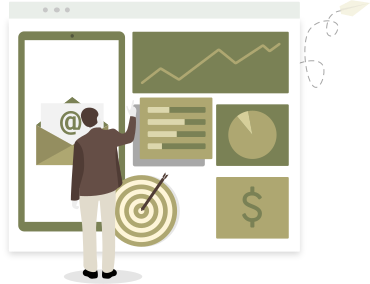 Email Campaign Management
Don't have the time and resources to manage email campaigns? Let us help you build, deploy, and manage email marketing campaigns at scale.
Email Marketing Automation
Plan, build and deploy smart and scalable email marketing automation
programs that increase customer engagement and lifetime value.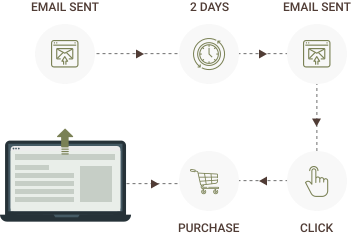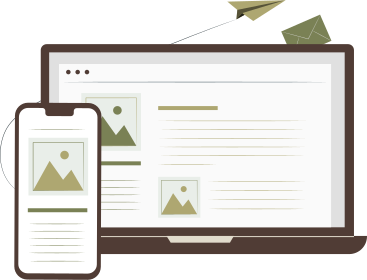 Email Template Production
Get precise, well-executed email templates based on your
specifications and brand guidelines at a price that's well worth your investment..
ESP Vendor Evaluation and
Migration
Facing constraints with your current ESP? Sit back and relax while our
email marketing company helps you evaluate and migrate to a better
ESP.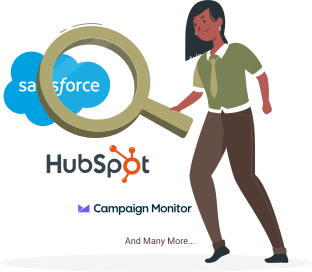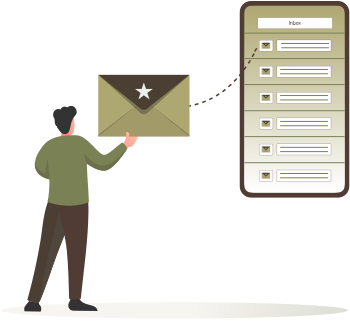 Email Deliverability
Don't let your email campaigns fail due to poor deliverability
Get Affordable & Effective Agency Email Marketing Services
25+ Industries and Verticals Served
From Startup to now a MNC standard company,we power email marketing for businesses
of every shape and size. Over 950+ Businesses put their Trust on us.
eCommerce

Healthcare-
Hospitals,
Medical Centers

Natural
Supplements

Video Gaming

Travel

Women's Clothing
and Jewelry

Financial Sector

Real Estates

Digital Agency
Goverment &
NGO

Education

Grocery Stores

Publishers &
News
Organizations

Political
campaigns (local
and National)

Restaurants

Alcoholic
beverages

Sports Drinks

Any Many more…
We've driven over 21,734 leads for clients.
Discover how we can help your business grow