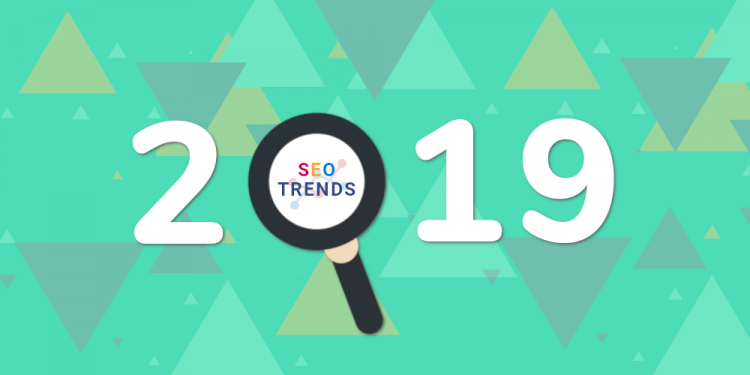 8 Important 2019 SEO Trends You Need to Know
New Year brings in new trends in the field of Search engine optimization services which we personally think that every SEO expert must be aware of so as to bring the best out of the search results for the website. If you are not that good with dealing the SEO services then not an issue with the help of this article we will enlighten you up with some of the most trending SEO trends which might help you to surge up the popularity of your website in the upcoming year!
So tighten up your seat belt and learn some of the most innovative trends which you can utilize so as to give a head start to your website in 2019!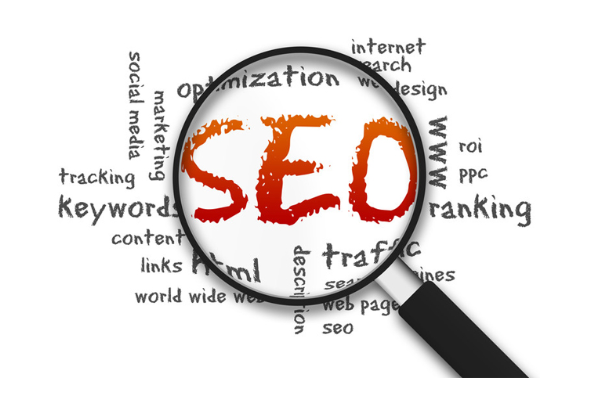 Search intent and optimization
Search intent and optimization is becoming the catchiest thing which everyone wants to bring into their website techniques as it is one of the most in trend strategy followed by many professionals. No doubt because of this trend the importance of keywords is talking a back step but this strategy is for sure changing a way of search optimization.
Create extra-ordinary way of presentation
Creating a unique and informative content not only helps your website to gain popularity among new clients but also gives an opportunity to the old clients to revisit your page on the regular basis. To make your content look more attractive experts have started to add videos, animations, images to the content which eventually helps to give a boost up to your website.
Investing in technical SEO
Website will continue to grow at a faster pace to provide its customers a best user interface and experience. By keeping in mind some of the technical features of SEO like that of the speed of the website and some of the progressive application will not only help you to enhance the popularity of your website but will also help top main your clients.
Voice Search
This feature is not a new feature to you anymore! Technology is evolving and so is the world of SEO where voice search is acting like a revolution. This is one of the most convenient features for people who face difficulty in typing. There are the numbers of artificial intelligence assistants available in the industry for an instance Siri, Cortana and Alexa are some of the most commonly used ones.

Professionals must work on optimizations of conversational keywords which will help this feature to reach to its great potential.

Video Keywords
People have started to use this strategy of researching the keywords through videos. While you are creating your video and seeking some or the other opportunity to gain popularity in the content then this might be the best option for you. In fact, usage of hashtags in the descriptions helps to extract much of the information.
Surging Up social media indexing
Content marketing and SEO both of them go hand in hand and both of these techniques will for sure become the next most trending techniques in 2019. The main reason behind this is that in the upcoming year content marketing will hold utmost importance so as to rank better on search engines.

So, get ready to enhance the quality of your content as it will be one of the hot cakes in the upcoming year!

Try to understand your targeted audiences
It is very crucial for a company to understand the type of audience they are intending to target to as if their business is not reaching to the relevant audience, it may just become a piece of cake which no one is interested into. So boost up your research work and get the best audiences.

Work on more of quality content
Quality content is what everyone seeks for! Providing your users with a good and informative content that can trust on is really a cherry on the cake. Never try to stuff up your content with the keywords as it will affect your rankings. Try to be as informative as you can with your content!

Wrapping up!
There may be numerous tips and trick to achieve the best Search engine optimization services but the using the above-discussed trend will for sure help your website to reach to its potential in the upcoming year!