Mobile Application Development
We Are A Leading Mobile App Development Company India Providing Reliable Mobile Solutions
Developed 750+ Mobile Apps
130+ Full-Time Developers
10+ Years Experience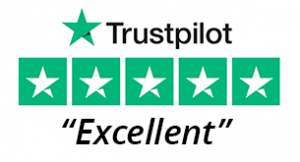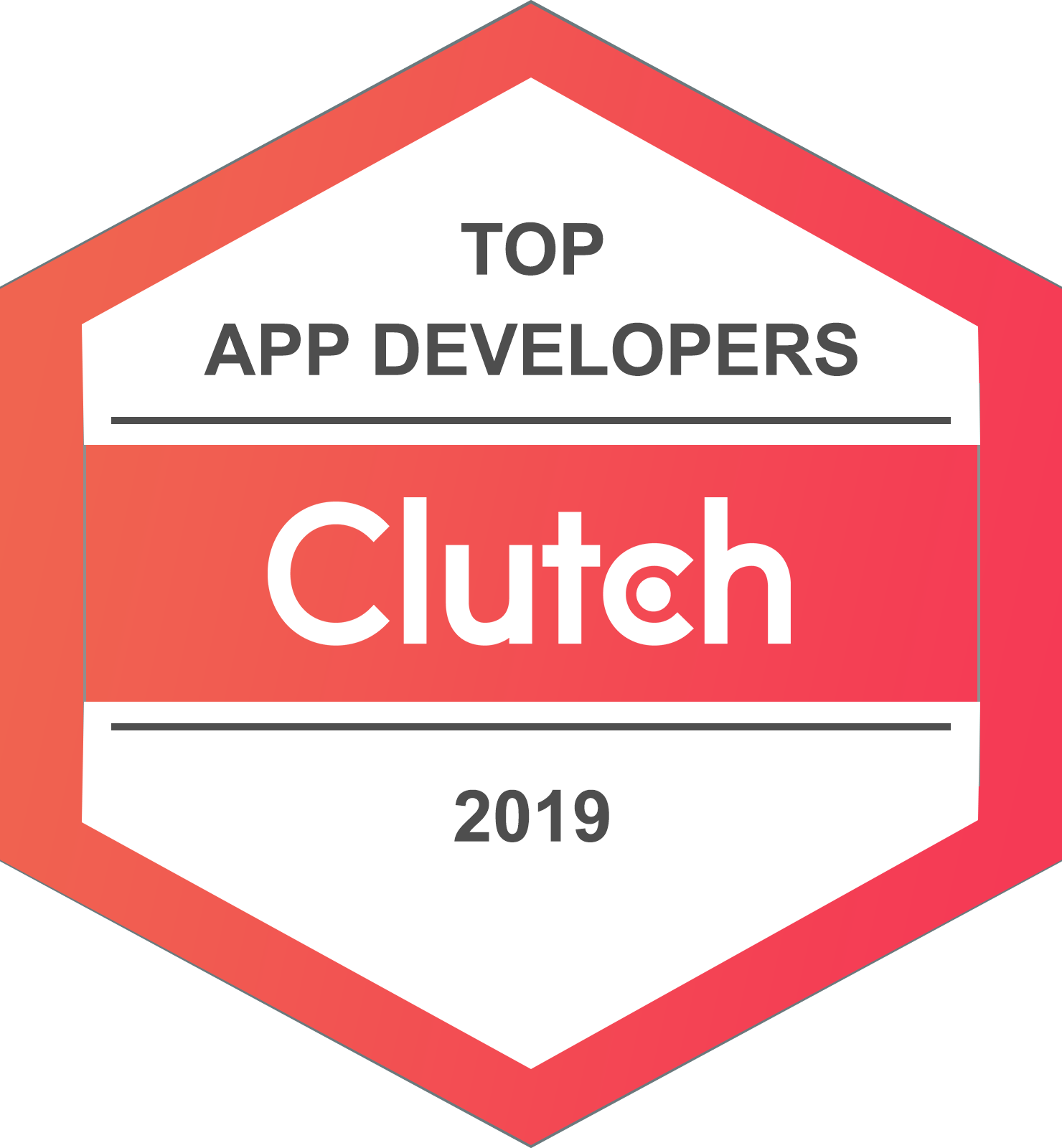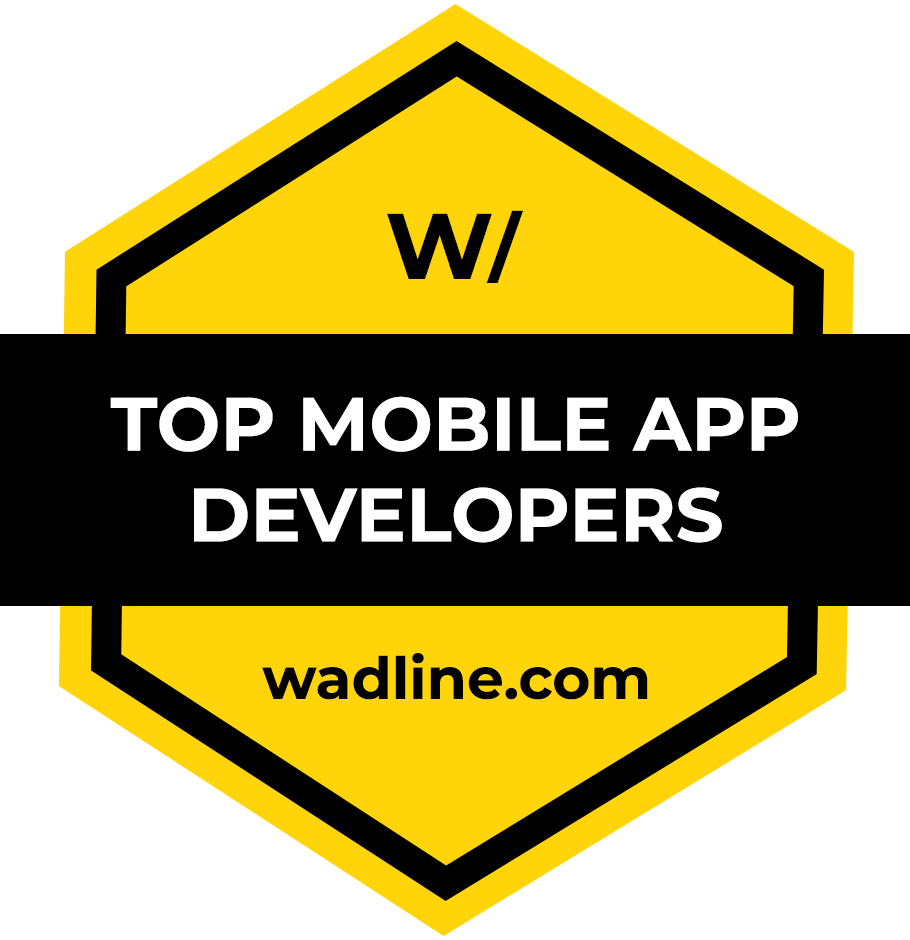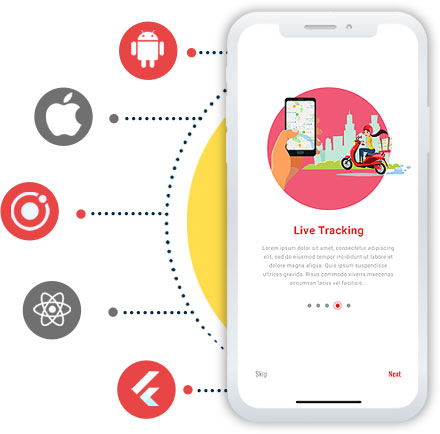 Indian App Developers, Mobile App Development Company India, App Developers India, Apps Developers India
DEVELOPING IDEAS GLOBALLY
We've created out-of-the-box ideas for corporations globally to help them stand apart amongst their competition.
KBIZSOFT INDIAN APP DEVELOPERS CRAFT FEATURE-RICH AND ROBUST MOBILE APPLICATIONS
We are one of the leading app development companies working with a sole purpose of providing a customer satisfactory work regardless of the complexity of a project. With the experience of 10+ years, we are ready to turn a client's idea into a live and running mobile app, be it for Android or IOS.

Idea Analysis
Our expert team of mobile app developers India will start out your project by analyzing your idea and coming up with solutions to achieve your goals. We also believe in making an app better, and therefore we'll suggest you with the best customization ideas to tweak the overall functionality of your mobile app.

Architectural Design
Once we have successfully discussed your idea, we then move forward to design the wireframe for your project. This is not the final design but merely a blueprint and any suggestions from your side are highly appreciated.

UI/UX Design
After having the wireframe designed, our team of highly skilled designers will take over the project to design the best and most interactive UI/UX as per the requirements of your mobile application.

Development
An interactive user interface needs to be coupled with flawless functionality to make any app a success in the industry. Therefore, as soon as the designing completes, our dedicated team of proficient Indian app developers will engage in developing the functional model for your app.

Quality Assurance
We don't want our clients to worry about bugs at all. Therefore, once the development phase ends, our quality assurance team gets together to test each module individually to make sure they are bug-free.

Deployment
Congratulations! Everything is ready and it's time to press the launch button. Once our quality assurance team gives a thumbs up to the app, we'll make your app live on the app store.
Discuss Your Idea Hire Us
HIRE PROFICIENT MOBILE APP DEVELOPERS
Mobile App Development
Kbizsoft is one of the top mobile app development companies with expertise in both iPhone and Android apps development. We provide simple yet productive solutions to design applications that meet client's business requirements. Our expertise spans a wide spectrum of application categories, including gaming, social networking, video and audio streaming, productivity apps, and much more.
We at Kbizsoft make use of both native and hybrid approaches to build an iPhone application. Depending on your business requirements our development team can help you decide the suitable approach for your application. With extensive knowledge of technologies like Xcode, Swift, and Objective-C, our development team can build professional yet user-friendly applications in both Android & iPhone. Our Android app development service includes product strategy, interactive UX/UI design, development, testing, and delivery.
At Kbizsoft, we had the privilege to deliver different applications to our clients globally. With clients spread across 15 countries, we are one of the leading Android app development companies throughout the world. Having developed many applications, our team of mobile application developers is ready to meet your requirements too, and come up with creative strategies to turn your vision into reality.
HOW MUCH DOES MOBILE APP DEVELOPMENT COST?
The first question which comes to a business owner's mind, as soon as he decides to hire an app developers company, is how much will it cost to make the App? Now, there is no particular answer to this question as the cost of creating an app depends on several factors, and can cost anything from $2,000 to $100,000+. Therefore, we have decided to compile a list of factors which influence the cost of a mobile application.
Type
What type of application do you want? Is it a react native application or a hybrid application? The cost of developing a hybrid App is comparatively low to a native App as a single code will work for all the platforms. However, it will lack a couple of features as fewer customization options are available for developing a hybrid app.
Category
The category is another major factor that influences the development cost of an app. For instance, a shopping portal will have high-end database connectivity, access to the user's camera, voice recognition system, payment gateway, and therefore its development cost will be high. On the other hand, a simple mobile application that relies on the smartphone's firmware, such as a camera with customized filters, will cost less.
Features
What features are you looking forward to integrating into your application? Do you want database connectivity or a payment system or access to the user's hardware? Maybe you are looking forward to launching a game that embeds technologies such as Virtual and Augmented Reality. With an increase in the requirement of advanced and customized features, the cost will increase as well.
Security
Will your app have a user login system? If yes, then you need to make sure that the user's data is secured. To do so, an integration of a user authentication/authorization system is necessary. The cost of developing a non-secure application is significantly low than an app integrating a security system.
Third-Party App Integration
Let us say, an e-commerce app with a secured payment option is the idea of your application. Now, rather than developing a dedicated payment gateway from scratch, it is better to integrate third-party payment gateways which are already being used worldwide and are secure. However, this integration will also increase the development cost of your application.
Conclusion
There's no fixed price tag for the development process of an application. However, let our experts generate a customized quote by analyzing your business requirements.
APPLICATIONS WE DEVELOPED
We take great pride in having worked with several different industries
worldwide with a satisfied clientele located globally.
TESTIMONIALS
WHAT OUR VALUABLE CLIENTS SAY


LET'S GET STARTED WITH A FREE CONSULTATION & COST ESTIMATION OF
YOUR APP
Let's Start a Conversation.
Our App Expert Will Get Back to You Soon