Recently Completed Projects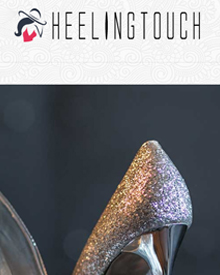 Adi (Adolf) Dassler memulai membuat sepatu di ruang cuci milik ibunya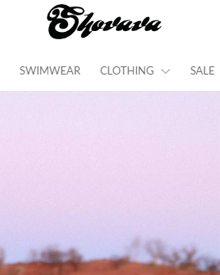 Shovava scarves are designed to bring joy, sense of freedom and beauty into your everyday life.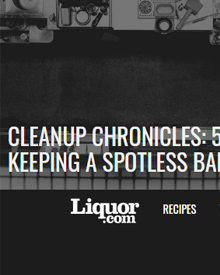 Liquor is an alcoholic drink produced by distillation of grains, fruit, or vegetables
The UKs top online Electrical Retailer, Sparks Warehouse offer the UKs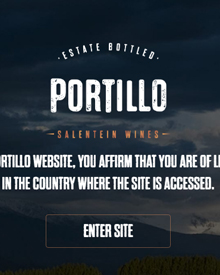 Grown in the Uco Valley of Argentina's Mendoza region, Portillo brings a remarkable
TESTIMONIALS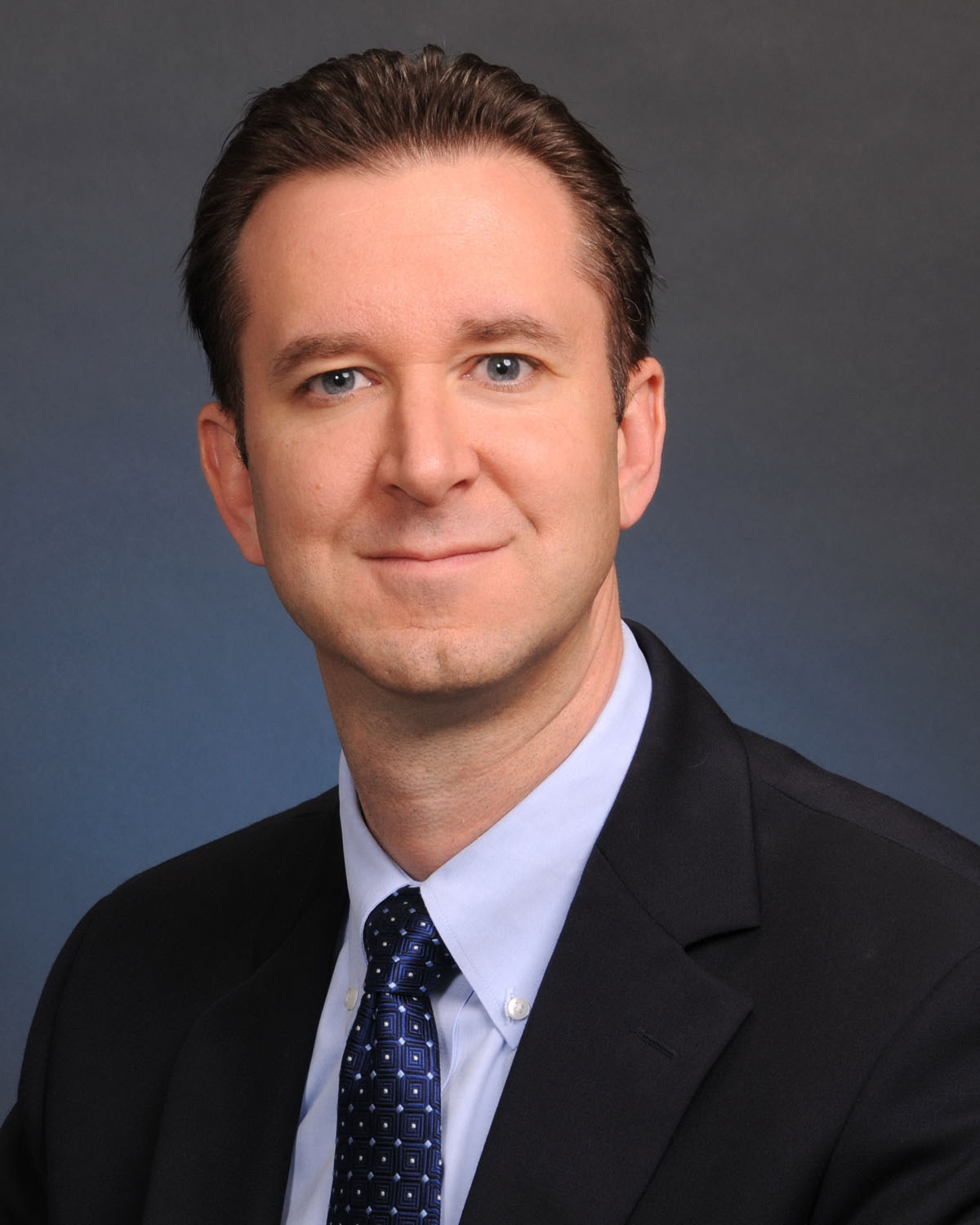 Even though the job took longer than expected, due to issues that cropped up and refining of the requirements, the developer team continued to work until the project was resolved to my satisfaction and without asking for additional funds. Team Kbizsoft is *extremely* talented, well versed in English, and was able to complete work that other developers could not even to touch.
Sam Wilson, Media Express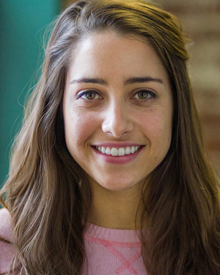 Kbizsoft proved themself to be very professional and capable. We value the service they provided us and are considering hiring them for our regular additional work we're planning. We would recommend them to others.
Paula Wilson, Entrepreneur, Analyst